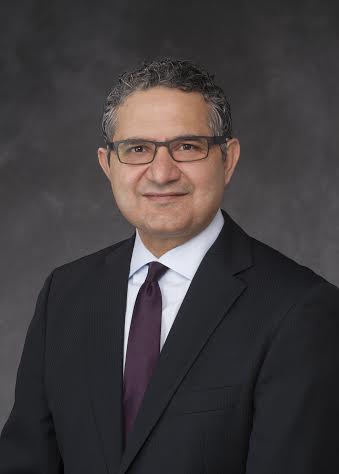 Nadeem M. Husain, M.D., F.A.C.C.
Dr. Husain saw there was an incredible need for cardiac services in the South Phoenix area and therefore decided to open South Mountain Cardiology in the south mountain area over five years ago.
A board certified cardiologist, Dr. Husain did his residency at University of South Alabama where he was nominated for the Best Resident. He then completed his fellowship in Cardiology and went on to finish his fellowship in Interventional Cardiology at the Henry Ford Hospital in Detroit, Michigan.
Dr. Husain has a background in research and teaching and has served as an Assistant Professor of Medicine at the University of South Alabama. He has multiple publications in medical journals and presented in over twenty research presentations at many national society meetings.
Dr. Husain is listed as America's Top Cardiologists by Consumers' Research Council of America.
Dr. Husain is multi-lingual and speaks medical Spanish.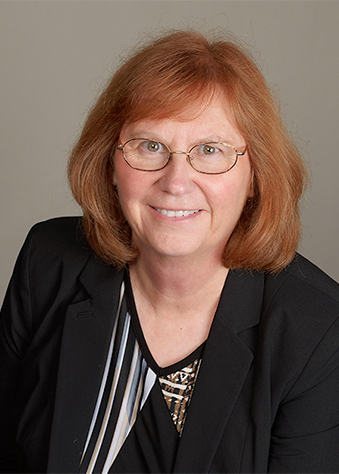 Patti believes her role as a nurse practitioner is to work within the cardiac team to offer the highest level of care available to every patient. She strives to provide each patient with the information and guidance they need to make their own health care decisions in a compassionate and respectful environment, and assist with providing or obtaining needed patient care services.
Graduated with MSN from Northern Arizona University, Flagstaff, AZ. She is a Certified Nurse Practitioner in cardiology for 15+ years. She treats all aspects of general cardiology in office and hospital setting and has been involved with CHF clinic, TAVR and multiple research trials. She has been married for 40 years, has two adult sons and 2 grandsons. Her free time is spent 4 wheeling, hiking, camping, scuba diving, traveling and enjoying family.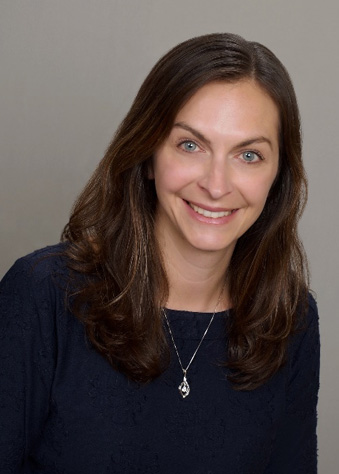 Kim became a nurse practitioner because she wanted to make a difference in people's lives by helping them achieve their best wellness. She takes a collaborative, evidence-based approach with her patients, and she enjoys empowering and educating patients and their loved ones to be active members in their healthcare.
She received her MSN from the University of Colorado Health Sciences, graduating Summa Cum Laude in 2012. Since obtaining her NP degree, Kim's experience has spanned geriatrics, urgent care, primary care, and cardiology. Outside of work, she enjoys exploring the outdoors, reading, traveling, and spending time with her husband, two kids, and her lovable rescue dog.